SHARPSTICK
Pictures of interest

last updated 12/7/2001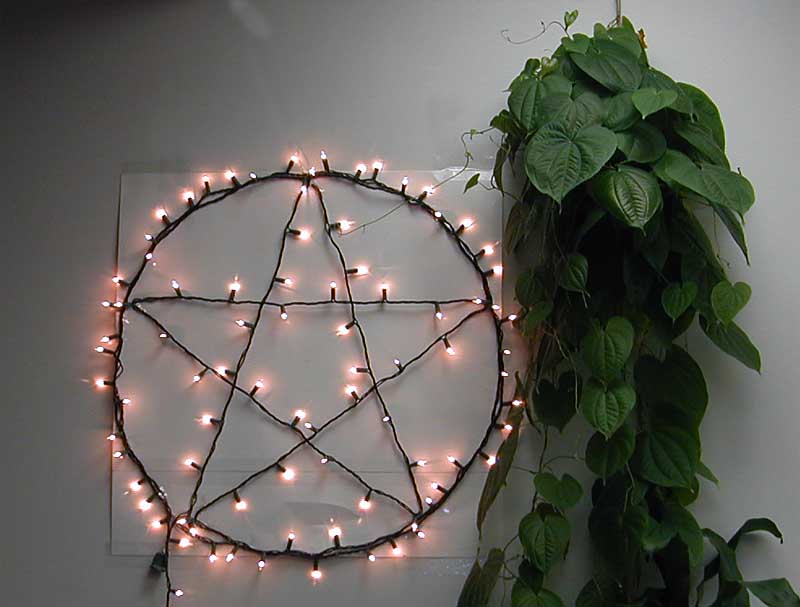 Who says I got no holiday spirit?!

Air Potato vine on the wall behind my desk. I planted all these in May. Most of the growth was in the first three months.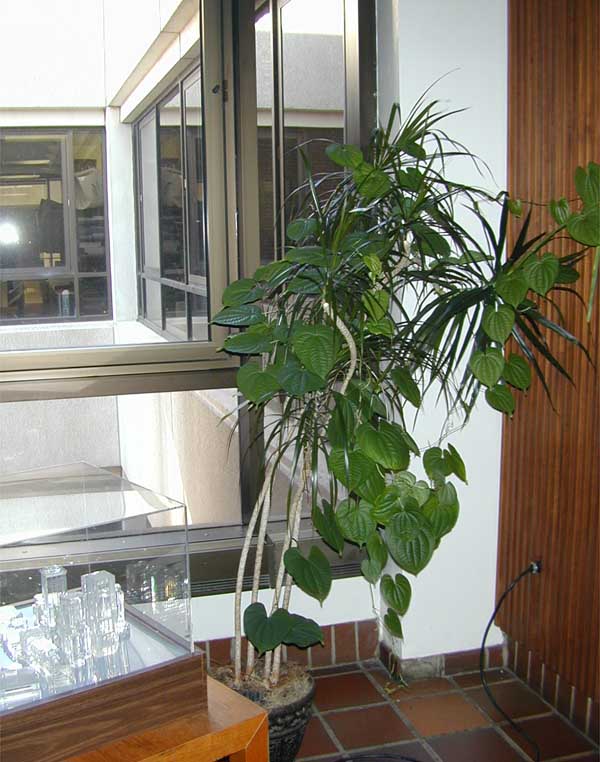 "It doesn't make sense. These things are popping up all over the building!"
Hmm. Spores must be floating through the vents. Yeah, that's it.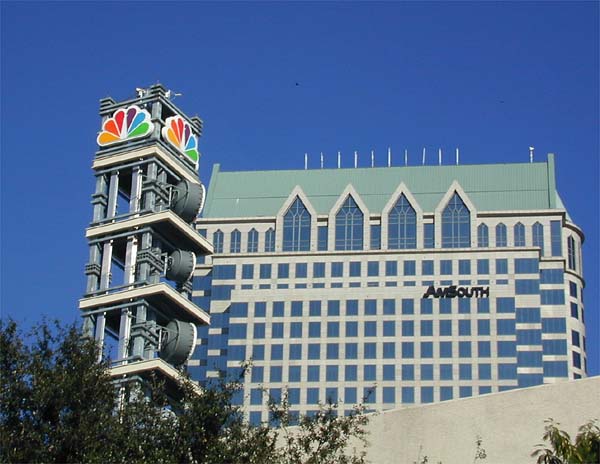 Channel 8 tower.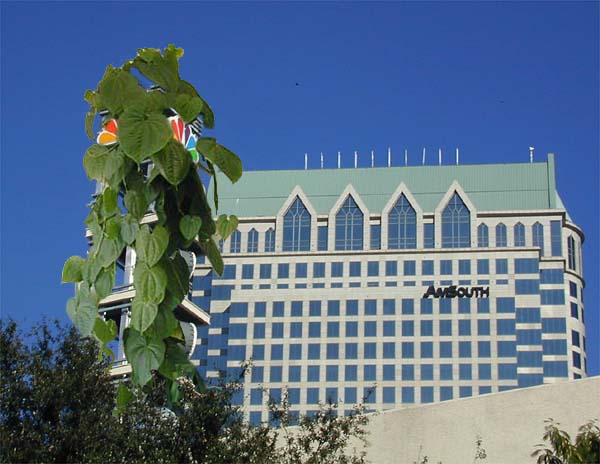 Channel 8 tower - 2002 projection.

Camera dueling with demented person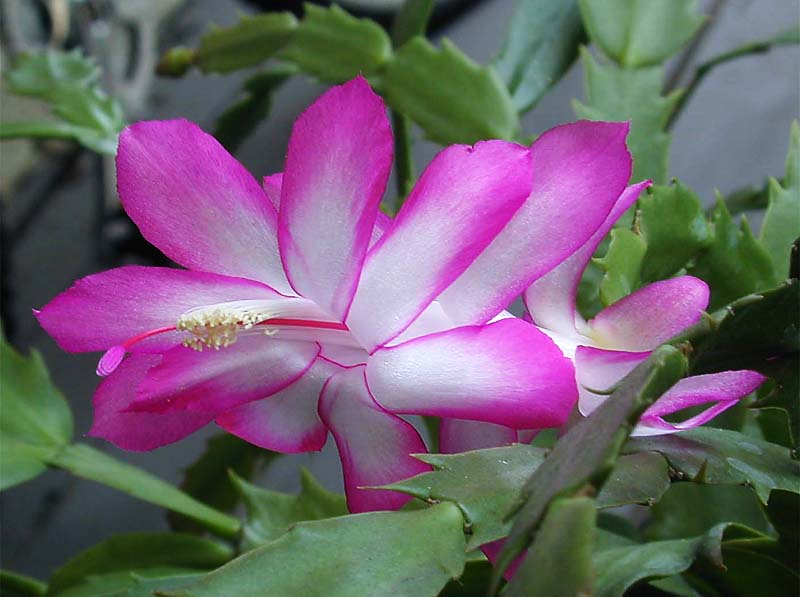 Becky's cactus bloomed the week after she left!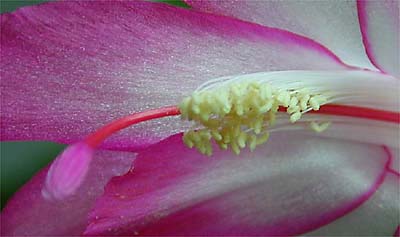 close up of sex organs
If you want to e-mail me: